With a sound that is raw, expressive, and strange, Lonesome Shack's music is part hill country blues, part urban folk rock, and owes as much to Alan Wilson's Canned Heat as it does to Junior Kimbrough.
Formed in Seattle, and currently based in London, the trio is led by Ben Todd, a finger picking guitarist who has spent time living in a shack in the New Mexico desert. Alone in the Gila Wilderness, Ben learned how to play old blues and banjo tunes from vintage and traditional recordings.
Desert Dreams is a singular and poetic album of modern American music written at the tail end of a long, challenging winter in London. The result sounds like rock city meets backwoods boogie, desert blues meets jungle grooves.
Lonesome Shack is Ben Todd (guitar/voice), Kristian Garrard (drums), and Luke Bergman (bass).
Lonesome Shack's Desert Dreams will be available March 1, 2019 on Limited Edition Vinyl, CD, digital and streaming formats via Alive Naturalsound Records.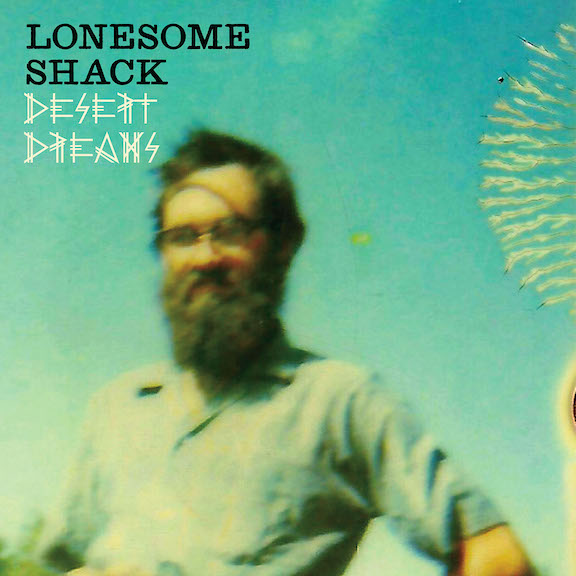 DESERT DREAMS TRACKLISTING:
01 On The One
02 Past The Ditch
03 New Dream
04 Lonely
05 Only One
06 Too Bad
07 King Clone
08 No Way Back
09 The City Is A Desert
10 Desert Dreams
FOR MORE INFO ON LONESOME SHACK: